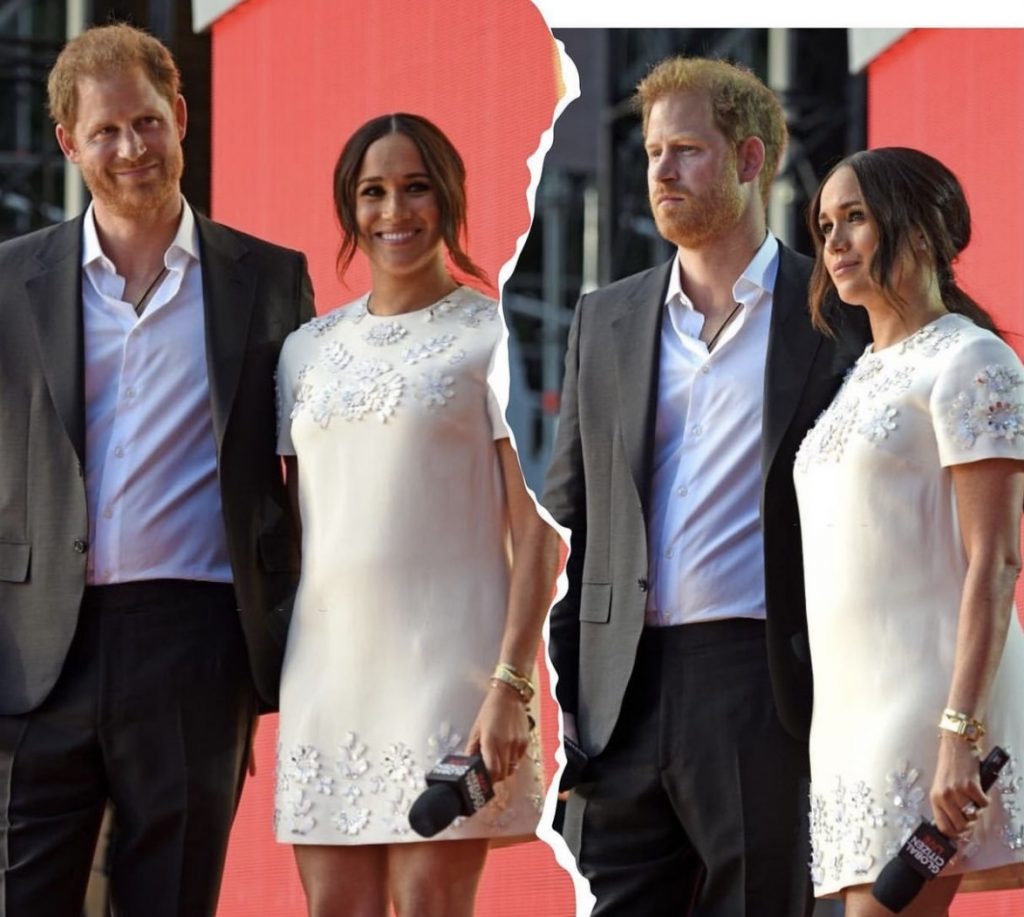 Dear Prince Harry it's time to remove the plank from your eye!
A federal judge will hear an appeal from a conservative think tank to unseal Prince Harry's US immigration records following revelations in his book that he took drugs.
Nile Gardner, of the Heritage Foundation, tweeted on Tuesday a hearing on his organisation's suit will be heard on 6 June.
He wrote that the "Prince Harry immigration records case will be held in Washington, DC Federal Court in front of a US Federal Judge".
He also announced the proceedings will be open to the press.
Past drug use can be grounds to deny a visa application for the US. He
The Heritage Foundation is trying to discover if the revelations in the Duke of Sussex's memoirs Spare were documented in his visa application.
In the book, it was revealed Harry had taken cocaine, smoked marijuana and tried magic mushrooms.
It comes amid an ongoing High Court trial involving the duke, in which he is bringing a contested claim against Mirror Group Newspapers (MGN) over allegations of unlawful information gathering.
He is also awaiting rulings over whether similar cases against Daily Mail publisher Associated Newspapers Limited (ANL), and News Group Newspapers (NGN) – which publishes The Sun – can go ahead.
A judgment is also expected in the duke's libel claim against ANL over an article on his case against the Home Office.
Source Sky News
Instagram @archewell_hm, @sussexroyal
followers 94K; 9.4M
Source The Telegraph