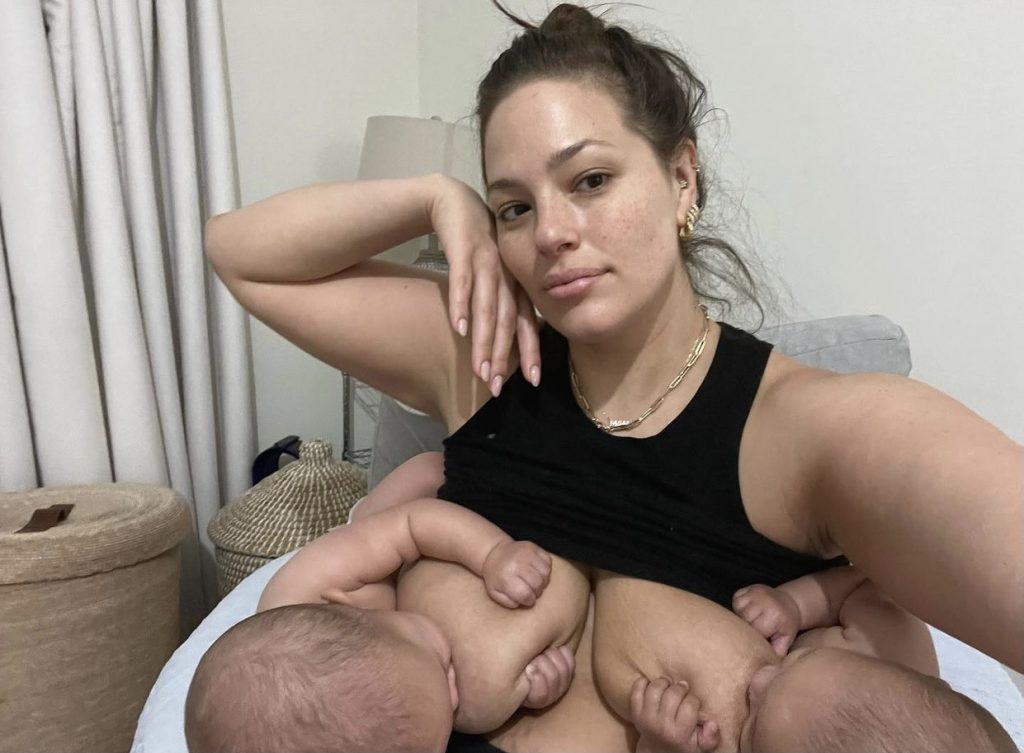 Once again The hypocrisy of Instagram shines through. This time through Ashley Graham's latest woke post promoting no doubt feminism to the nth degree.
We are so sick of this craze, no one wants to see this we get it you are a mother but we don't need to see how you became a mother or the other private matters that come with it.
What's the difference really between this and showing off your boobs because you feel womanly, pls Instagram make your daft rules make sense.
Instagram @ashleygraham
followers 18.4 Million