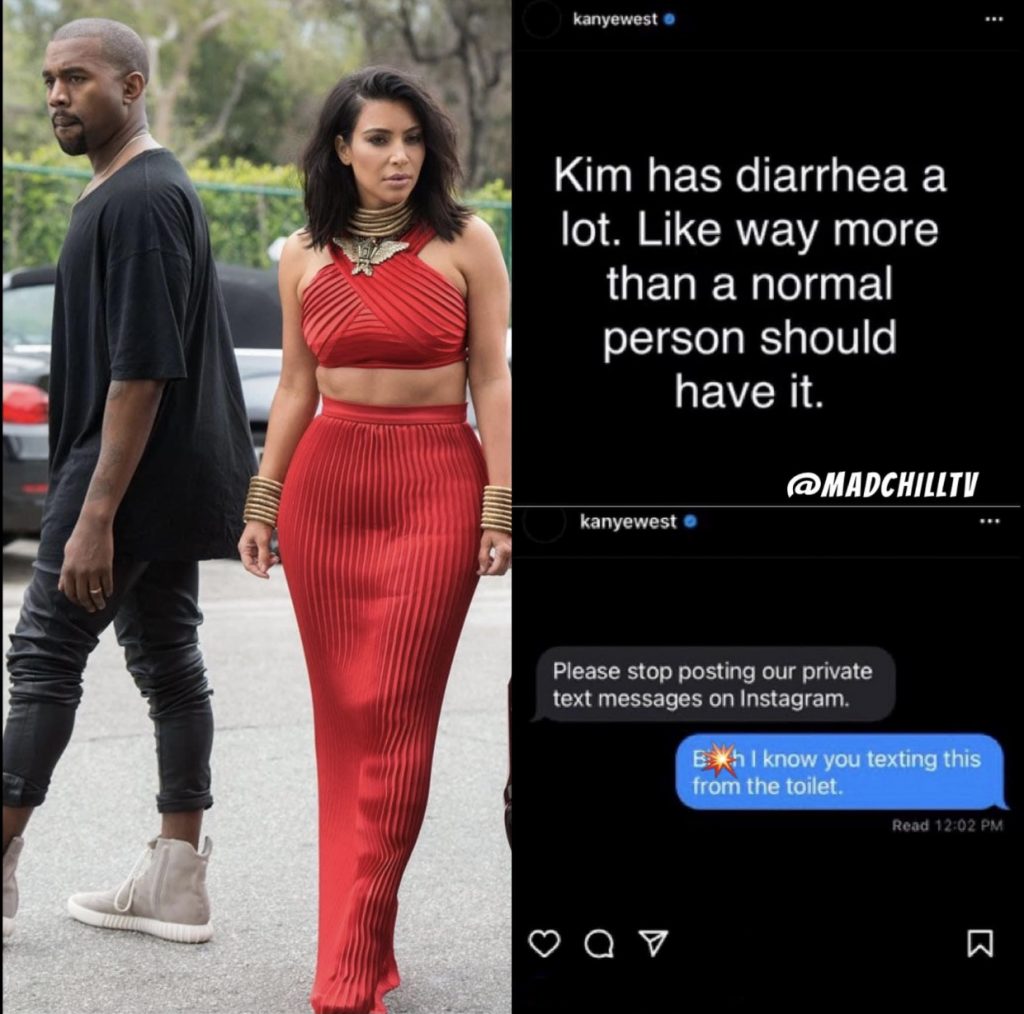 Kim Kardashian used Kanye West to become a billionaire, Kanye knows that now.
Kanye will not let Kim Kardashian go Scott free for using and dumping him. Period!
Kim Kardashian has no bullying claim leg to stand on after she and her clan bullied people like robs baby mama, jordyn woods and most notably Ray J!
What goes around comes around.
Instagram @kimkardashian
followers 329 Million