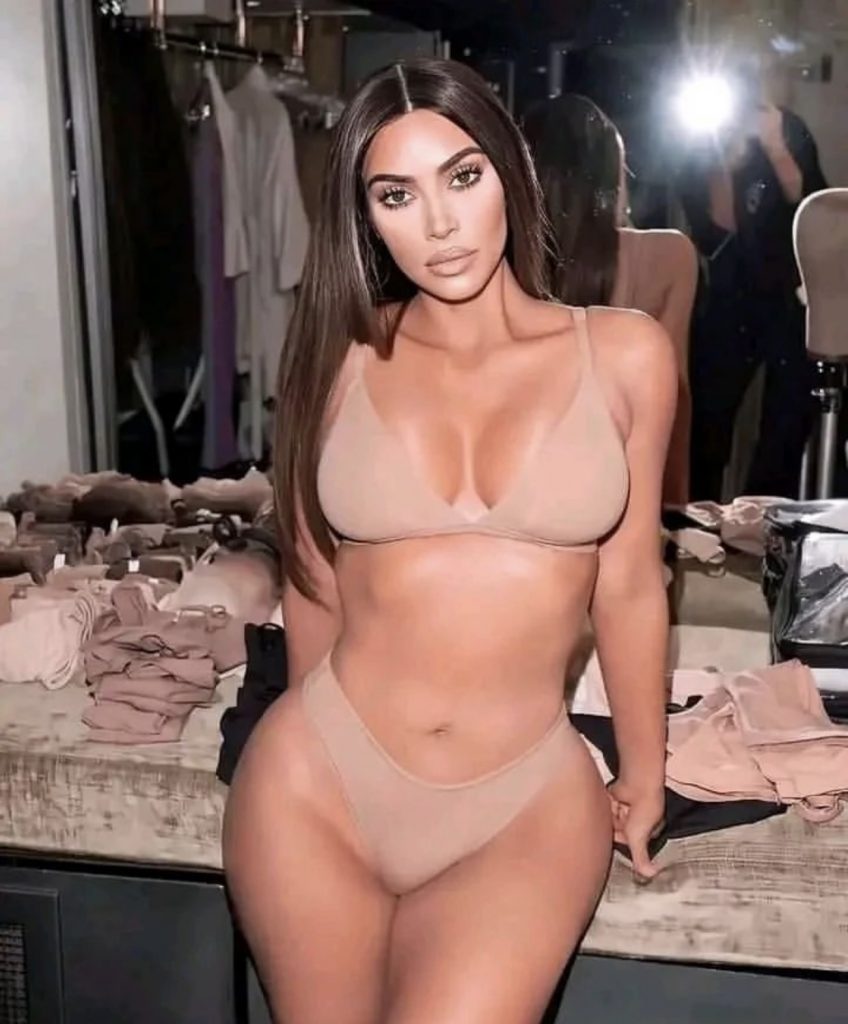 In 2012, @kimkardashian was pelted with flour by an animal rights activist during the red carpet launch of her own perfume, True Reflection.
Although Kim herself called it "probably the craziest unexpected… thing that ever happened to me," her former media strategist claims it was all a publicity stunt to promote the mogul's fragrance launch.
Do we believe this media strategist we sure do.
Is the paris incident also suspiciously convenient Yes indeed!
We won't put anything past the Kardashians extreme greed and desire to be the richest people in the world.
Look what happened to Ray J, look how the incident was brushed aside with zero consequences to Kim.
Instagram @kyliejenner
followers 377 million