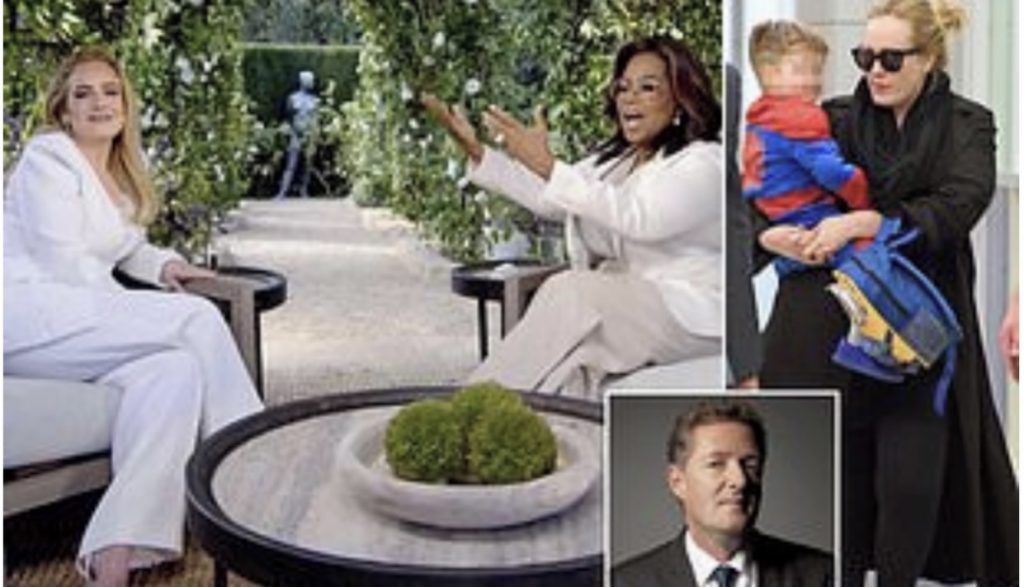 SO Perez Hilton is certainly one to point fingers at any given moment.
But his latest call out we think is very slimy.
When you call someone out the rule is your hands better be squeaky clean, but Perez Hilton clearly never heard of this rule.
Checkout his post calling out Piers Morgan below where he shamelessly markets his CBD SUPPLEMENTS. We simply can't understand what he was thinking!
Instagram @perezhilton
followers 484k