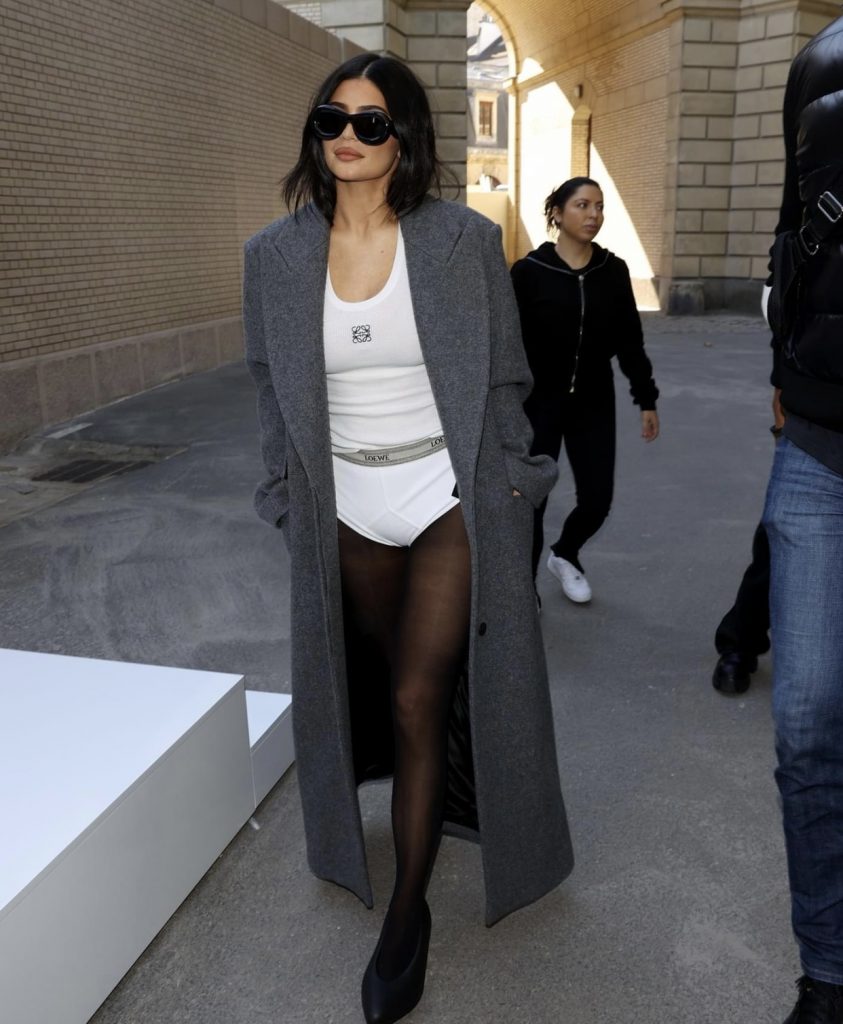 For some this photo is just a display of lack of class.
But to the trained eye This is a desperate woman hanging on to fleeting fame for dear life.
There is no situation where this outfit makes sense but it's done to elicit reaction!
The era of being famous for just being you will almost be over and we simply can't wait.
Instagram @kyliejenner
followers 377 million