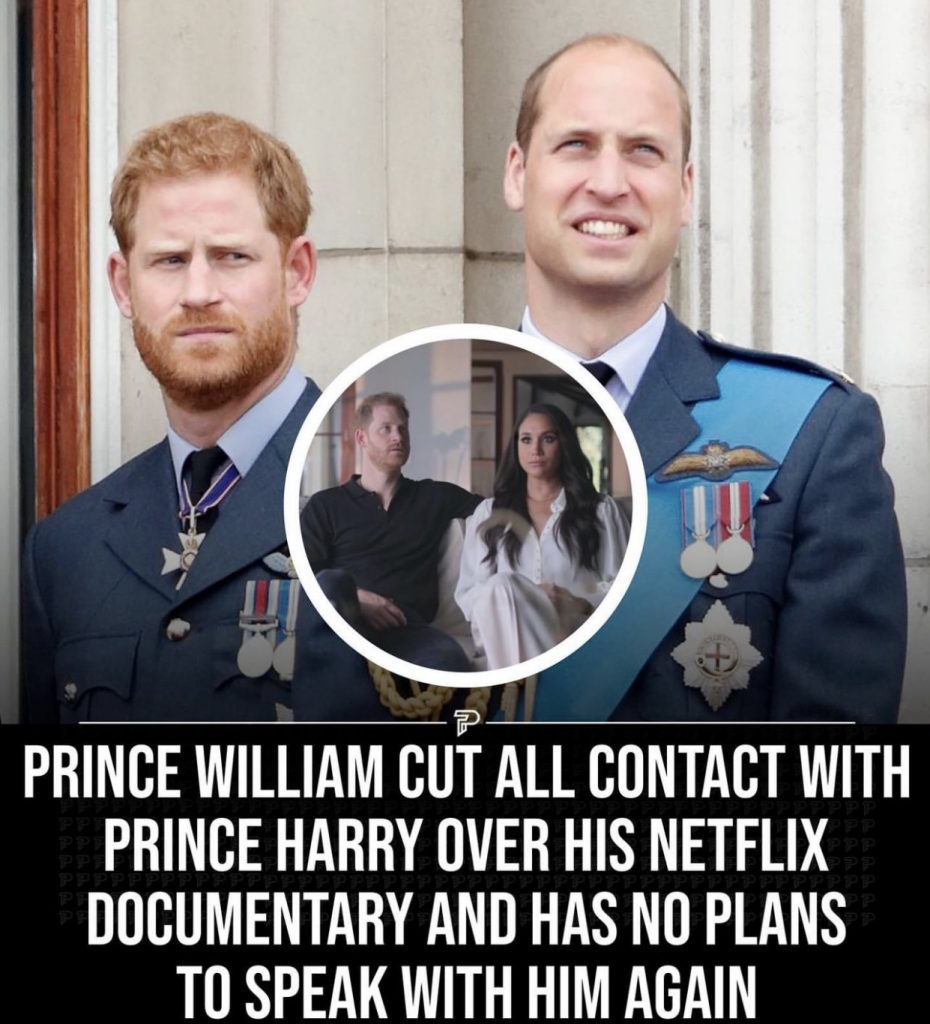 Prince Harry has been complaining so much of the Royal family pulling his security and yet he now delivers himself to some really dangerous people by confessing his sins in his book Spare.
The Duke of Sussex more like Duke of Stupid has reportedly claimed he killed 25 people while serving as an Apache helicopter pilot in Afghanistan.
In his autobiography Spare, Harry said he did not think of them as "people" but instead as "chess pieces" that had been taken off the board.
According to multiple reports, Harry wrote that flying six missions during his second tour of duty on the front line resulted in "the taking of human lives" of which he was neither proud nor ashamed.
Describing watching a video of each "kill" when he returned to base, he wrote of Taliban fighters as "baddies" who were being eliminated before they could kill "goodies".
The below may explain why Harry is so messed up
The Duke of Sussex admits in his memoir he has taken cocaine, cannabis and magic mushrooms, revealing that psychedelic drugs allowed him to see "the truth".
Prince Harry writes in Spare that he took psychedelics both for fun and therapeutically over the years, smoking cannabis in his garden at Kensington Palace and at Eton.
Under their influence, he was able to see there was "another world where the red mist didn't exist", he says, claiming that drugs had helped him both escape and "redefine" reality.
He reveals that after the drugs wore off, he was still able to see this other world that was"just as real and twice as beautiful", reinforcing his belief that "this is not all there is."
Instagram @archewell_hm, @sussexroyal
followers 92.6K; 9.6M